Within the framework of our various developments, we needed to animate virtual characters as well as to give them life with a clean voice. One possibility was to animate them frame by frame in 3D software like Blender. Such procedure is time-intensive and does not necessarily look as natural as a real recording.
A second possibility is to use a motion recording studio or "Motion capture" in English. This is traditionally done using multiple cameras that follow specific points placed on the animator's body.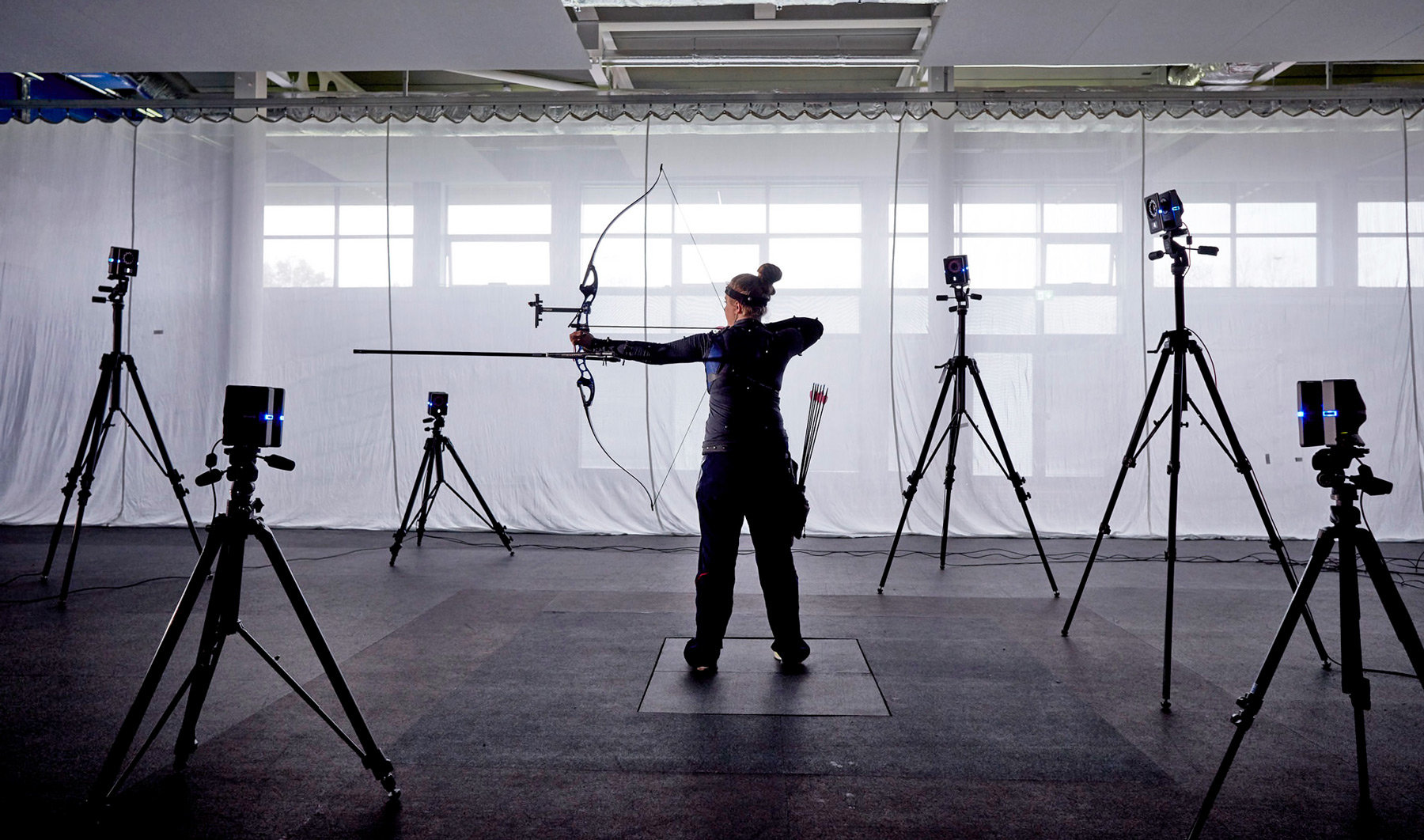 This approach has the merit of being of very good quality but requires a heavy infrastructure and a lot of image processing time.
At EnginXr, we wanted the ability to simply animate our virtual characters while recording the voice of the presenter. Given our needs, the 2 methods presented above were not adequate.
To create an efficient motion capture studio, within the limits of our infrastructure and quickly, we used the Oculus Quest virtual reality headset as the basis for motion capture.
We have created for this a small playful application that allows with a single click to record the positions of the hands, head and the microphone of the helmet. This data is then sent in real time to a server connected to the internet.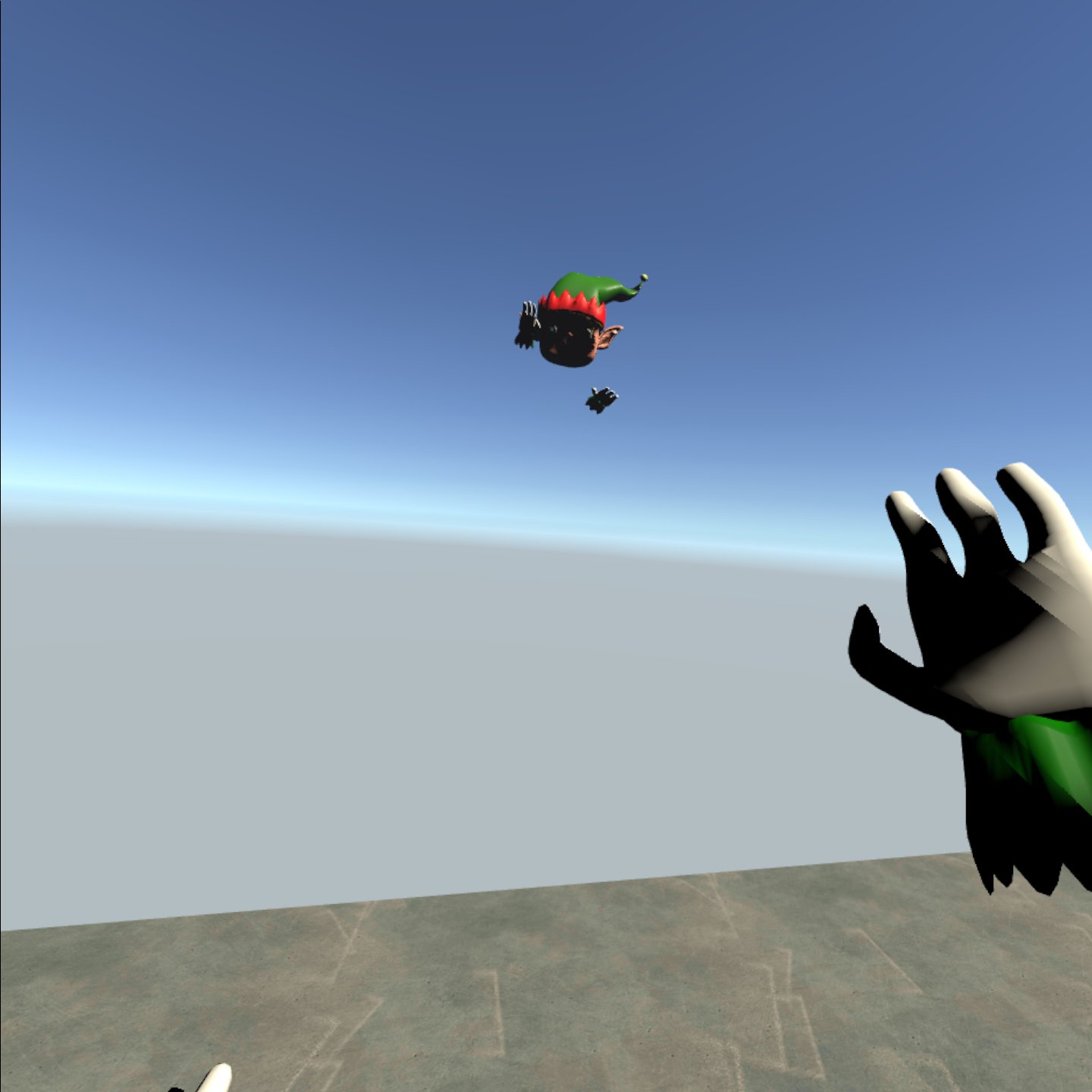 In the Unity editor, we have created an extension allowing you to connect to the online server to recover the information flow in real time and thus create our 3D character animations with the corresponding voice.
The result in video