Development of a showroom for the presentation of exceptional cars. It is also a demonstration of several advanced graphics technologies such as latest generation anti-aliasing (SSAA) or real-time ambient occlusion (SSAO).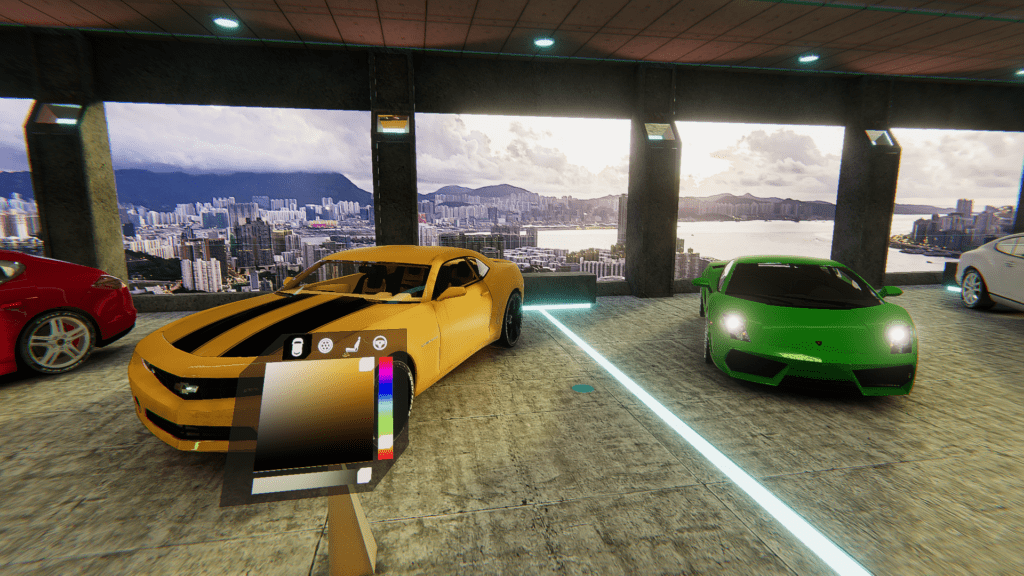 The showroom is available in virtual reality as well as a Windows application.
The application was produced with the Unity game engine and 3D was produced with Blender.
Video